9th November 2017 Current Affairs in English
हिंदी में पढ़े! || Read in English
1. Mary Kom Sustains Her Asian Boxing Winning Title
Major Highlights: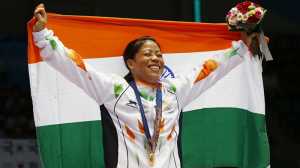 In the Asian Boxing Championship, she won the Gold medal.
This is her fifth consecutive Asian Boxing winning medal.
This is the first medal after being nominated as the Rajya Sabha member.
2.

Surya Prakash May Reappoint As The Prasar Bharti Chief Again
Major Highlights: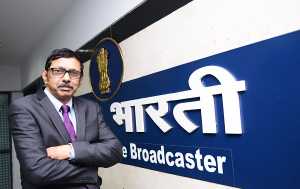 He will be reappointed as the chief second time.
The approval has been given by the committee headed by the Vice President Venkaiah Naidu.
3.

British Royals Taking a visit to India
Major Highlights: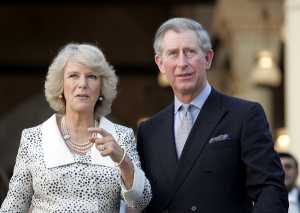 Britain's Prince Charles and wife Camila are meeting several ministers in India.
The highness has taken the visit for discussing the bilateral cooperation between the countries.
4.

Priti Patel may lose her job over freelance links
Major Highlights: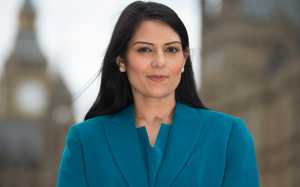 Priti Patel is the only India origin MP who holds the position in the British government.
She is the International Development Secretary in the British government.
She has been criticized for secretly holding a meeting in Israel while on a family holiday in the month of August.
5.

Jasprit Bumrah Man of the Match
Major Highlights: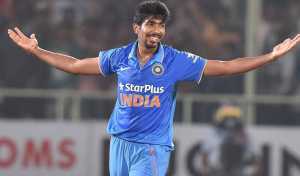 In the T20 match won by India against New Zealand, he has been named as the man of the match.
6.

HS Pranoy Defeats Srikanth in Finals
Major Highlights: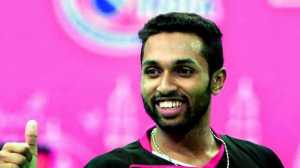 The player Pranoy defeated Srikanth Kidambi in the men's singles finals of Badminton Championship.
The last match between the duos won by Pranoy was held in 2011.
Read Also: