8th November 2017 Current Affairs in English
हिंदी में पढ़े! || Read in English
1.

The MOM completed 7 successful years of its launch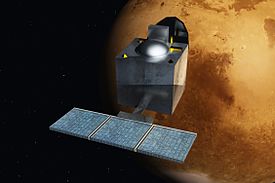 Major Highlights:
MOM is the 'Mars Orbiter Mission which was launched into space on 3rd November 2003.
The MOM was sent with an objective of work on designing, planning and managing the technologies of the interplanetary mission.
It is among the cheap yet successful invention till date by the ISRO (Indian Space and Research Organization).
2.

Demonetization first ceremony; its success and pitfalls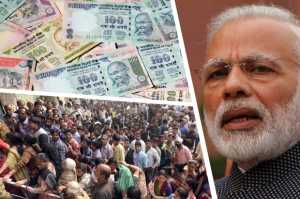 Major Highlights:
On 8th November 2016, the big currency notes were declared no more useful.
The note ban was implemented to stop the cash flow and bring the halt to the cash flow supporting terrorism.
The step also focused to increase the use of Mobile Banking and keep fair means of exchange.
The digital banking i.e digital economy is still at the slow pace.
The pitfall seen in the whole scenario is that with the easy availability of cash the use of different digital money transferring and mobile wallets have reduced again.
3.

Indian Cricket Team Won the T20 against New Zealand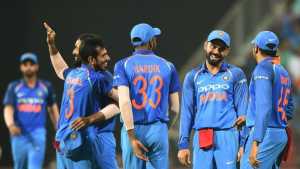 Major Highlights:
The team won the match by 6 runs.
The 3rd ODI was played at the Greenfield International Stadium in Thiruvananthapuram.
4.

Indian Champs faces each other in Badminton Championship
Major Highlights: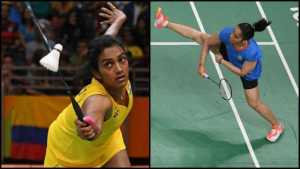 Player Srikanth Kidambi and HS Pranoy will face each other in the men's singles final.
5.

Mary Kom and So

nia Lather levels up to Asian Finals
Major Highlights:
In the currently going on the event of Asian Boxing Championship, Mary Kom defeated Japan's Player in the 5th appearance from on total 6 appearances in the events.
She will be playing against the North Korean player Kim Hyang Mi.
Among others, L Sarita Devi ended up winning bronze after losing against China.
Read Also: