29th November 2017 Current Affairs in English
हिंदी में पढ़े! || Read in English
Invanka Trump Visits India for GES Summit
Major Highlights: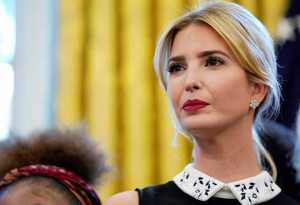 Invanka Trump, daughter of US President Donald Trump to attend the Global Entrepreneurship Summit (GES) held on 28th November 2017.
The event was co-hosted by India and US in Hyderabad.
It is the first time GES has been held in the South Asia.
2.

Pradeep Singh Kharola appointed Air India CMD
Major Highlights: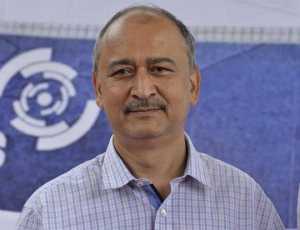 Senior IAS Officer Pradeep Kharola has been appointed as the Chairman and Managing Director of the Air India.
Kharola will be replacing Rajiv Bansal.
Currently Pradeep Kharola is the managing director of Bangalore Metro Rail Corporation Ltd.
3.

Pandit Narayanrao Bodas passes away
Major Highlights: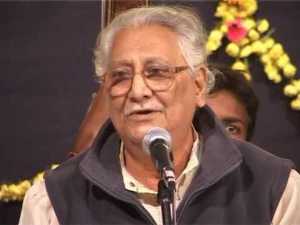 Pandit Nayanrao was the exponent in Hindustani Classical Music belonging from the Gwalior gharana.
He has contributed his major contribution in playing for the Marathi Natya Sangeet. His major works include Sangeet Saubhadra and Marichakatika.
4.

Lodha Committee vs BCCI: Timeline of the actions
Major Highlights: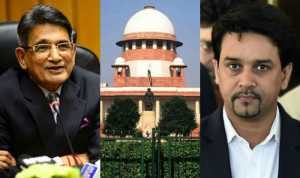 The Lodha Committee was formed in 2015 after which the committee had disclosed the spot fixing of the IPL matches.
The BCCI than had formed its own committee including the suggestions of the Lodha committee. However none of them were implemented.
This is the major cause of the verdict of BCCI and Lodha Committee.
5.

UK's Indian Tycoons to look after river Ganga
Major Highlights:
Union Minister Nitin Gadkari has made the revelations that the riverfront stretch of the river Ganga will be looked after by the Vedanta's Anil Agarwal.
The course of responsibility will be for 15 days regarding the cleaning and maintenance of the river.
Apart from this the steps has also been taken to plant 10 crore trees across the riverbanks.
Read Also: