30th November 2017 Current Affairs in English
हिंदी में पढ़े! || Read in English
1.

North Korea Finally Made Much Awaited Successful Missile
Major Highlights:
After the successful launch of the new missile test by North Korea it has made revelation that it could hit the US mainland.
The Kim-Jong-un (leader of North Korea) that the missile ICBM Hwasong-15 is the nuclear power missile which has lead to the greatest success of the country.
2.

Mirabai Chanu sets a new world record
Major Highlights: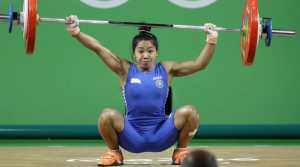 In the World Weightlifting Championships Mirabai Chanu has set a world by lifting 194kg-85 kg and 109kg clean and jerk lift.
With the performance she has also won the Gold in the championship.
She is the only second Indian weightlifter to achieve this after the Karnam Malleswari in 1955.
3.

NAA Gets Its New Chairman
Major Highlights: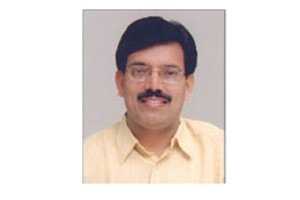 The Badri Narain Sharma has been appointed as the chairman of the National Anti-Profiteering Authority.
The Authority has been framed to look after the GST framework regarding the cases and complaints.
Badri Narain is currently the senior bureaucrat.
4.

Hypertension Initiative: A launch by Health Ministry and ICMR
Major Highlights:
The initiative has been taken to reduce the death caused by the cardiovascular activities.
I has been done in collaboration with the Union Ministry of Health and Family Welfare and ICMR.
5.

Manipur launched SAUBHAGYA Scheme
Major Highlights: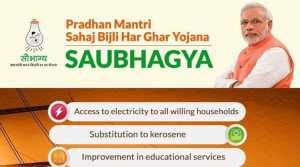 The scheme also named Pradhan Mantri Sahaji Bijli Har Ghar Yojana is launched by the Union Ministry of Power.
The aim of the scheme implementation is to provide electricity to every household while providing easy connectivity to the urban and rural household.
Read Also: